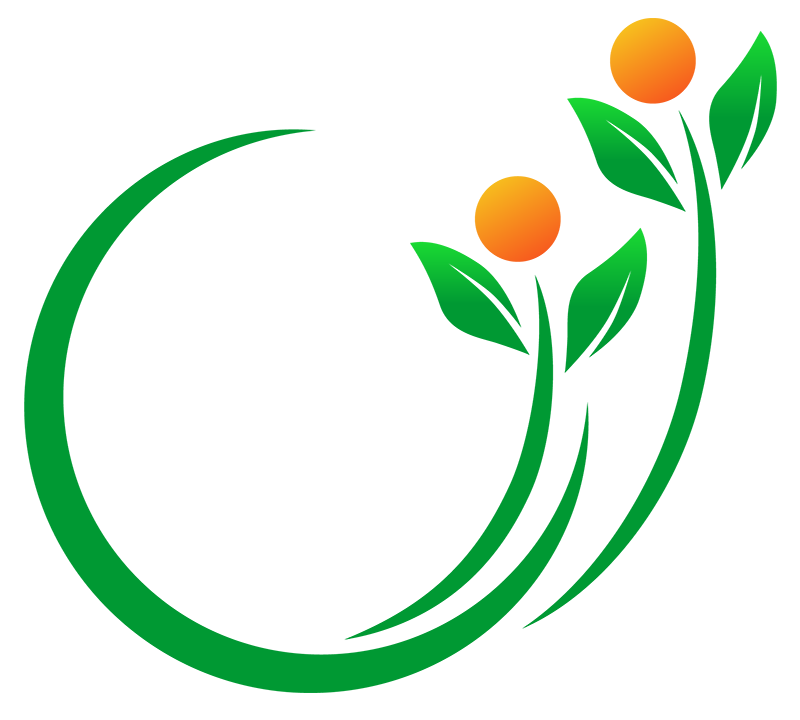 sydney Supervision Training
RISE-UP Model Clinical Supervision Courses for Counsellors & Therapy Practitioners
Facilitated & Assessed by Lyndall Briggs
Supervision is an essential safeguard for clients, a support for counsellors and a process through which practitioners can develop their skills and competence.
Supervision is a required undertaking for numerous allied health professionals in a great variety of disciplines including counselling, psychology, social work, mental health nursing, hypnotherapy, and community work.
A competent professional supervisor is able to conduct both individual and group supervision sessions using various techniques and interventions. They can provide effective evaluation and feedback to supervisees while addressing the ethical and legal considerations of supervision.
Our primary course is the certificate of attainment in individual & group clinical supervision which consists of 3 components: textbook theory, video study and concludes with a 3-day face-to-face workshop delivered by Lyndall Briggs in Sydney.
2-4 APRIL 2022
Individual & Group Clinical Supervision Course
RISE-UP model components 1-3
7-9 MAY 2022
Individual & Group Clinical Supervision Course
RISE-UP model components 1-3
4-6 JUNE 2022
Individual & Group Clinical Supervision Course
RISE-UP model components 1-3
11 JUNE 2022
Group Clinical Supervision Course
RISE-UP model
12 JUNE 2022
Supervision Master Class
RISE-UP model
DATES FURTHER IN THE FUTURE
Click the Register button below for additional future dates.
Places are limited, so get in touch to secure your spot
Individual and Group Supervision Course & Workshop
EXPERIENCE
Lyndall's significant years of experience as a practitioner, supervisor, facilitator and assessor help make the course as meaningful as possible for all attendees.
RECOGNITION
Course is recognised by a range of professional organisations including the ACA, ACWA, AHA, ASCH and PACFA (through the extra component – see details on the courses page).
WORKSHOP
The small workshop size means high participation and friendly discourse during the workshop sessions as well as through the breaks including the delicious lunches.
VALUE
The competitive rates for the full course provide significant value particularly when you take into account it is ACA approved for 10 OPD points and 6 hours of supervision.
...ready to start supervising...
get qualified and certified, course slots are available
"The practical aspects of the course really brought home for me how valuable supervision is and can be.
Lyndall's experience was really good to tap into as well."
Counsellor (anonymous)
Attendee
"I'm very grateful for the supervision course, not only because of the content, but because of the way it was taught by Lyndall Briggs.
The number of additional resources provided is just one example of how the course itself was enhanced. I recommend this to everyone."
Neuropsychotherapist & Counsellor
Richard Hill, Attendee
"I am so glad I attended workshop training, the group discussions with fellow would-be supervisors were really instructive and Lyndall added extra advice and guidance from all her experience and other sources too."
Counsellor (anonymous)
Attendee
2021 continues to be very challenging for everyone.
Our supervision courses are running, but with reduced class sizes to allow for better social distancing. We have introduced extra sanitation and hygiene practices and will continue to comply with NSW health requirements.
We recommend taking extra care of your wellbeing in these times.