the team who creates and delivers for you
Sydney Supervision Training is a proudly Australian business focused on delivering supervision related courses and training from their facility in Kingsgrove, Sydney. We are passionate about the courses providing attendees with the qualifications and knowledge they are seeking through a positive experience.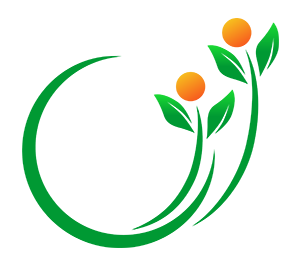 To get in touch with the team please use the contact form
Supervision is an opportunity to bring someone back to their own mind, to show them how good they can be. – Nancy Kline
What is Supervision
A term used to describe a formal process of professional support and learning which enables individual practitioner to develop knowledge and competence, assume responsibility for their own practice and enhance consumer protection and the safety care in complex clinical situations.

RISE-UP Individual & Group Clinical/Professional Supervision Training
Further supervision courses will be on offer again soon.